If your end goal is attaining a steady traffic for your website and higher Google rankings, your means to achieve that end can either be by SEO, which is Search Engine Optimization or SMO which is Social Media Optimization. In the continuing debate between effectiveness of SEO or SMO, we can see various aspects can come to the fore. A website owner may be particularly fond of either. When it comes to SMO, today its significance is steadily on the rise because of our affinity for social networking sites. In other words, SMO is akin to SEO as both strive to create awareness in the minds of prospective clients about a website, product, event or even brand.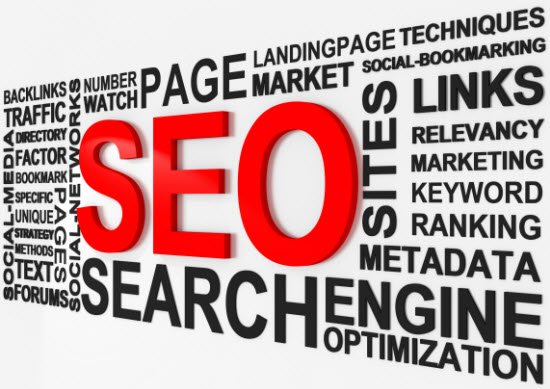 Social networking and websites
Through RSS feeds, social news sites, bookmarking sites and social networking sites such as Twitter, Facebook or others, several websites can increase the traffic to their sites. In this respect, SMO is on the same lines as SEO as they both work towards a similar goal, i.e. To optimize a website across social media and networking outlets. We cannot exactly talk about two distinct ideas when we are referring to SEO or SMO as the latter is an important part of the former. The concept operates on a simple level. When you like a page or website on the social networking sites such as Facebook, it is a vote that is counted in favour of the quality of the website. Hence this can be used a tool to rank in your pages.
SEOs and their benefits
We know that when we are referring to SEOs, the concept is more keyword based. If you do not use the right keyword that people use to search for content, your website may not get good ratings from Google. Website crawl ability is another decisive factor here. If your website does not have domain names, that is. A good content will always be beneficial for websites because they offer stability to them and help them to build links slowly and steadily. A good write up will attract more inbound links. SEO offers to make a website more visible on search results, and Google rank to boast of is certainly another feather in the cap of any website.
Reaching your clients
Content, in the case of SMOs, is also a deciding factor. If you can cater to the needs of the prospective clientele, you can appeal to them across various social networking sites like Twitter and Facebook. The success of these networking sites, have influenced marketing geniuses and they have come up with innovative ways of reaching the target clients. Along with a boost in traffic for your website, SMOs can ensure that it provides a support for your website's promotion. Hence, when it comes to the tussle between SMOs and SEOs, we are not at liberty in the current situation to ignore either of them as both can benefit us and the websites.
Author bio: Amar Kukreja is a freelance writer who writes for numerous SEO firms and website owners. He has also worked for SEO expert Mumbai which is one of the most reliable and reputable firm to look at, in case if you are seeking high quality SEO services.