Everyone wants to come in front of public with their own views and perspective through blogs, the modern way to express through internet. The urge to express themselves in today's generation has given rise to the trend of blogging. Blogs form a powerful platform to express your ideas, thoughts and views in front of the whole world.
Thus, you can influence thousands of people with your word. But often you find that your blog is not getting enough hits. What might be going wrong that your blog is not generating enough traffic? Well, here is a list of some common mistakes made by blogger. But if you are well aware about this common cause, you can definitely succeed in the field of blogging. Now here are handful of tips to avoid your mistakes of blogging.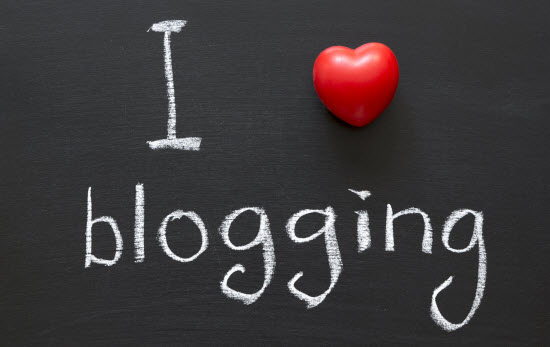 Do not Copy
Never copy from someone else's work. It is both unethical and unfruitful. For a person reading your blog wants to read your opinions and ideas. So if you are copying from someone else you would not be able to represent the thoughts as well as you would do your own.
Be Aware of the legal Details Involved
Once you publish something on the internet under your own name, there must be a number of legal details like copyright, trademark and defamation you that you must keep in mind.
Use an Easy Language
In order to be a good blogger you must be liked by your followers and you can be absolutely sure that your readers won't appreciate words they won't understand. Be simple in the language you use in order to reach a wider range on audience.
Be Natural and Realistic
The content of the blogs should be such that it benefits the readers. You should make unnatural big talks like "rich in one week'". People today no longer believe in these stuffs. There are real people with the real problem.
Ignore Social Media
You might think that marketing your blog is not necessary, but it is. People won't get to know about your blog unless you reach out to them. And what better way to do that than social media. Sites like Facebook and twitter are there to help you publicize.
Avoiding SEO Technique
Content definitely, plays the most important part in a blog, but there are various technical methods in order to reach out the content to the public. Search Engine Optimization (SEO) is one of them. Do not ignore, it will help you.
Take Good Care of all the Technical Aspect
Before you launch your blog, you must make sure that the web pages are completely designed, and ready to be put on the net. Also, the RSS feeds must be working properly.
Your Blogs Permalinks
The permalink of your blog must be customised to make it search engine friendly. Otherwise driving proper traffic would be very difficult. Traffic matters the survival of your blog. You should increase the traffic to bring your blog to the top list
Ignoring Reader's Response
You must be ready to accept that not everything you write will go down well with the readers. Therefore, if someone leaves a comment of mail, give their point of view a thought. Taking criticism positively you will be helping yourself. A positive approach towards the criticism can lead you to create attractive blogs.
Author bio: Abhishek Srivastava is a freelance article writer and marketer who love working for his clients from all over the world at SEO India. He is specialized in writing reviews on products. He writes his own blog and provides useful tips for new bloggers who are keen enough to start with blogging field.