Everyone wants to get smart in this digital world whether it's you, your phone or anything else. Being familiar with Smartphone now its time get introduce with the SmartPen. SmartPen is a digital device that makes your pen a computer and creates a new way of writing.
A SmartPen is a ballpoint pen with an embedded computer and digital audio recorder. The pen is capable of recording what you write as well as it records the audio if anyone speaks. A Product by Livescribe, Inc. Echo SmartPen comes in four variants 2GB Echo, 4GB Echo, 8GB Echo and 8 GB pro pack having prices $99.95, $149.95, $199.95 and $249.95 respectively.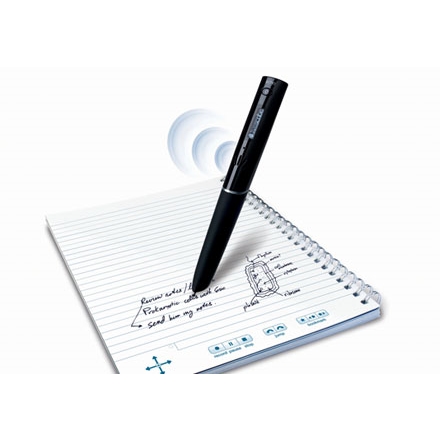 Livescribe's new low-cost mobile computing platform consists of a digital pen, digital paper, software applications, and developer tools to enhance productivity, learning, communication and self-expression for anyone who uses pen and paper. The Echo SmartPens revolutionize the act of writing by recording and linking audio to handwriting, so users never miss a word.
Benefits of SmartPens: Livescribe SmartPen is of great use to the students. It can record lectures and capture words, diagrams, scribbles, symbols and audio thus synchronizing everything you hear to what you wrote. You can just tap on your notes and your SmartPen will play back the professor's explanation – word for word moreover all the notes can be transferred to computer to make your task easy.
Apart from students even professionals can also find a great use of it. You can record all your details of your working and can maintain your accounts digitally.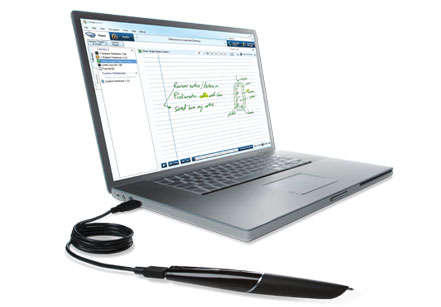 All about Echo 2GB SmartPen: Weighing just 36gms Echo has a Sleek, ergonomic and anti-roll body design having ARM 9 processor. It also has a 96 x 18 OLED display and 2GB NAND flash. You can record up to 400 hours of audio and can simply remove the ink cartridge with your fingers and insert a new one. You also get a 500 MB of personal online storage and a Starter dot paper with the kit.
The main features which Echo 2GB SmartPen offers you are:
Record and Play Back: It records everything you write and hear. You can replay your meetings or lectures simply by tapping on your notes.
Save, Search and Organize: Livescribe's desktop application saves your notes and recordings to your computer for fast, easy access. You can also search for words within your notes and find what you need fast.
Send and Share with Livescribe Connect: You can easily send notes and audio to people and destinations such as email, Google Docs, Facebook, MyLivescribe, your mobile device or your other computer from your paper or Livescribe Desktop.
Customize with Apps: You can increase the productivity of your SmartPen by adding education and entertainment apps.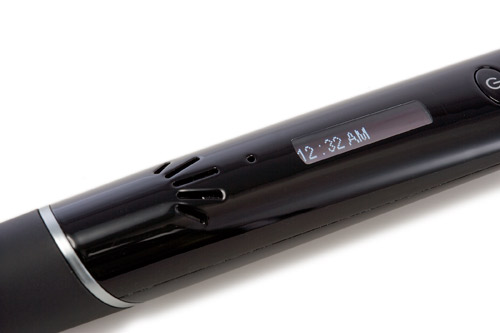 The Echo SmartPen will definitely allure you with its fine looks and powerful features. It can serve the best for the students who attend lectures and can't grasp everything the teacher. Moreover From now until January 31st 2012 anyone that purchases and registers a Livescribe SmartPen will receive a free one-year subscription to Evernote Premium!