Microsoft recently released its latest web browser Internet Explorer 9 which is lot different then previous versions like IE 7 and IE 8.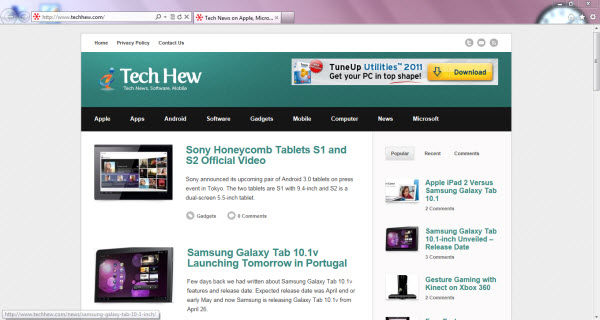 Microsoft Internet Explorer 9 is improved a lot with many new feature and design now it is more powerful. IE 9 now comes with hardware acceleration which helps to utilize processor power which helps to improve graphics, helps High-definition videos to run smoothly. IE 9 now comes with new JavaScript engine which helps to run applications much faster. IE 9 comes with separate download Window which helps you to track your current downloads.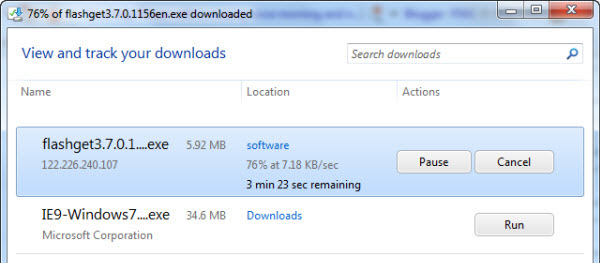 Like Google Chrome and other browsers IE 9 is also a clean looking browser which not shows any menu bar or tool bar which gives lot of place for website to display. Internet Explorer 9 is only available for Windows 7, Vista and Windows Server 2008.
IE 9 is available in different languages from English to Japanese. Internet Explorer is available as online installer. If you are looking for offline installer then you have to do little search. I have found the link from where you can download IE 9 offline installer. This is a direct download link from Microsoft website.