Android is a mobile operating system introduced on November 5th, 2007 by Google and the Open Handset Alliance. Android is the truly open platform for all kinds of mobile device. It was listed as the best-selling Smartphone platform worldwide in Q4 2010. Although many other O.S. based phones are also available in the market like iOS of Apple, Inc. which runs on iPhones, iPads and iPods but still Android is the first choice among the buyers.
Android has seen a number of updates since its original release. These updates are done to typically fix bugs of the base operating system and add new features.
But still many of you must be wondering about the difference between the two versions of Android OS Android 3.x Honeycomb and Android 2. Is 3.x honeycomb is an updated version of 2.3.x Gingerbread with some new features and additions??
Well in that case you are wrong, Android 3.x Honeycomb is an O.S. designed specifically for tablets while the Android 2.x Gingerbread is an updated version of Android Froyo, the O.S. designed mainly for Smartphones.
Android 3.0 is a platform for large screen devices like tablets. It was released in February 2011. The first update to Honeycomb was released on 10 May 2011. While Android 2 is another amazing technology from Google which supports Smartphone, not optimized for large screen devices. It was released on 26 October 2009.
The last version of Android 2 O.S. for Smartphone is Android 2.3.4(Gingerbread) and the last version of Honeycomb is Android 3.2.
There are some specific features of both the operating systems:
Android 3 (Honeycomb):
Honeycomb is based on Linux kernel 2.6.36 and is designed to support symmetric multi processing in a multi core environment. The first device featuring this version was the Motorola Xoom tablet which was released on February 24, 2011.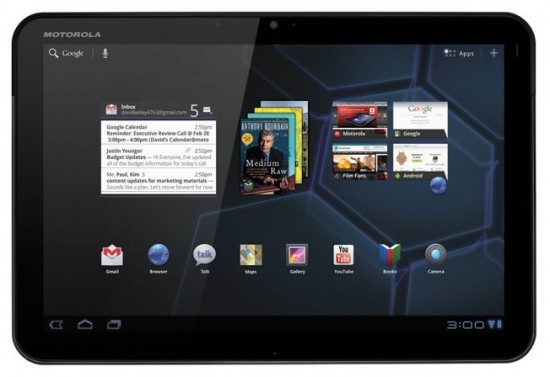 Android 3.0 offers 5 home screens that can be customized and scrollable, and offers new wall papers. It has the System Bar for quick accessing to notifications, status, and soft navigation buttons available at the bottom of the screen. It also has Action Bar at the top of the screen for accessing contextual options, navigation, widgets, or other types of content. The keyboard is also redesigned for fast typing with accuracy. Multiple tabs replace browser windows and form auto-fill are also present.
Android 3.0 offers multitasking i.e. you can tap Recent Apps in the System Bar, to see snapshots of the tasks underway and quickly jump from one app to another. Other features include camera both front and rear, music gallery, contacts, email and support for video chat using Google Talk.
The later versions of honeycomb 3.1 and latest version 3.2 include some additive features like UI refinements, connectivity for USB accessories, resizable Home screen widgets, support for external keyboards and pointing devices and for joysticks and gamepads and support for HTTP proxy for each connected Wi-Fi access point.
Android 2:
The Android has seen a number of updates since its original release. Since the first beta version which was released in November 2007, Android has undergone various updated versions like Cupcake, Donut, Eclair, Froyo, and Gingerbread.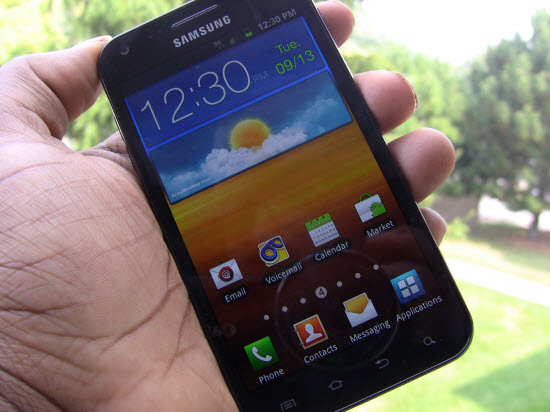 The latest version of Android O.S. for Smartphones is 2.3.5 gingerbread which was released on 25 July 2011. These android versions of Smartphones differ a bit from android Honeycomb.
As android 2.0 is mainly designed for Smartphones so the O.S. supports all basic features required in any phone. The key features include:
Interactive user interface design for simplicity and speed which support extra-large screen sizes and resolutions (WXGA and higher), internet calling facility with Native support for SIP VoIP telephony, virtual Keyboard, Voice input mode, multimedia players with audio effects such as reverb, equalization, headphone virtualization, and bass boost, download Manager giving users easy access to any file downloaded from the browser, email, or another application
It also features camera with high resolutions rear as well as front facing (if available), Audio, graphical, and input enhancements for game developers and concurrent garbage collection for increased performance. It also support for voice or video chat using Google Talk.