Social Networking plays an important role in everyone life now and so the social networking sites. Two social networking sites which are used by most of the people are Facebook and Twitter.
Facebook gives the option to chat with our friends those who are online. Facebook always tried to make it easier for its users to let them connected to their friends and family and for that they have various Facebook Messenger apps.
The first app which Facebook had was Facebook Messenger through which we can chat with our friends by logging in to our Facebook Messenger app and get the access of our online friends without logging in to our main Facebook account.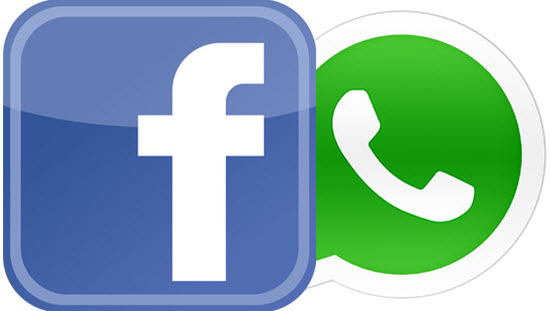 Now, to make social networking more social Facebook has an app through which you can get connected with your friends and family just with their name and phone number.
Means it is not necessary to have a Facebook account all you need is an Android phone, and a phone number and you can chat with anyone.
It is more or less similar to WhatsApp and Kik.
Facebook has launched this app to extend its horizons in India, Australia, South Africa, Indonesia, Argentina and Venezuela. Facebook finds these places can still give him some growth.
People is surely going to like you do not require an email, Facebook account, no log in and log out all you need is a name and a phone number.
Facebook bought Instagram and mobiles phones were the reason and, so there are rumors that Facebook is going to buy WhatsApp. But the owner of WhatsApp has denied such rumors. Same as Facebook purchased the Instagram it can purchase WhatsApp in future.
Facebook Messenger App for Android users is undoubtedly a nice app. Get connected with the world with just your name and phone number.