BitDefender, an antivirus software suite developed by Softwin is one of the most popular, trusted and top ranked antivirus program across the globe used by number of PC users. The company develops three products for security of your PC namely BitDefender Antivirus Plus, BitDefender Internet Security and BitDefender total Security. All three products provide different level of security.
From 2001 the company has been developing the anti-virus software with new improvements and functionalities and this year also company has released its new version of BitDefender software. The major improvement made this year are the AutoPilot feature which sets most notifications to silent mode and automatically deals with most threats encountered with no pop-ups and no alerts. Other features include rescue mode, virtualized browser, social network protection and scan dispatcher.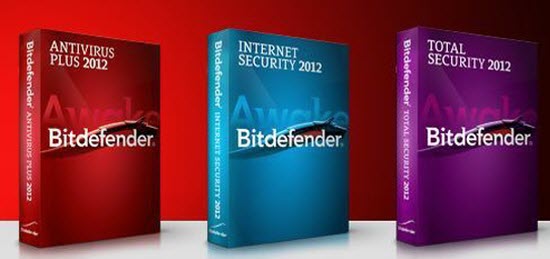 With these major improvements BitDefender has also improved its performance in terms of protecting the system from Antivirus, Antispyware and Antispam and also enhanced the scan speed and detection algorithms.
You can buy the product at their specific prices but the major problem which occurs is the companies usually provide the online installers of the software which becomes quite troublesome if you need to install on different PCs. So to solve your problem and save your time we are providing you with the offline installer of the BitDefender anti virus plus 2012, BitDefender Internet Security 2012 and BitDefender Total Security 2012. You can purchase the license and download it to one of your system and after that you can install it on other systems also.