Today numbers of people rely on the URL Shortener to reduce the length of their URL links to serve their motive on the social networking and internet marketing. Shortening the URL is useful for those who want to promote their links via twitter or other social networking sites where you can write text up to 140 characters or so. URL shirkers reduce the size of your link address to just up to few characters and also provide other services also.
Defining the term 'URL Shortener':
A URL (Uniform Resource Locator) Shortener is basically an online application that reduces the size of the URL address. URL shortening is a technique through which the user gets a new URL link to its page via using the service. You need to enter the full URL for any specific web page and just click on a button. It will automatically generate the shortened URL with a different domain name which will just be of 5 or 6 characters. When users are clicking on that short links they are redirected to the original URLs.
Benefits of URL Shortening: URL shortening is not done just for fun rather it is useful in many ways which will reduce your time and allow you promote your websites through different sources. The various benefits of URL shorteneing are:
Easy remembrance and Copy/paste of URL: You must have seen many a times such long URL links that go beyond the limit of visible address bar space and if you go for sending the URL through email then you have to copy that lengthy URL. It may produce some errors or some problem during copying so if URL address is short you can remember it as well as can easily copy/paste it.
Allows Sharing of URL on twitter and other instant messaging services: For micro bloggers who need regular promotion of their blogs via social networking or other internet marketing sources like Twitter, instant messaging, etc. where a 140-character limit is set for any message, in that case long URLs will not solve their purpose. So shortening the URLs allows them to share their links on these sources also.
Preserve the Links: Many URL shortening services allows permanent storage of links. They can preserve a link to a specific web page even if the URL to that page changes in the future.
Traffic Analysis: Some URL Shorteners also allow you to track the number of clicks on your shortened link thus helping you to analyze the traffic for your blogs and websites.
Thus, URL Shortener play a useful role in many ways and there are number of URL shortening providers through which you can generate your URLs shorthand. The list of 10 best URL Shorteners is presented below:
10Best URL Shortener
Goo.gl is a URL Shortener by Google and is one of the most used URL shortening service.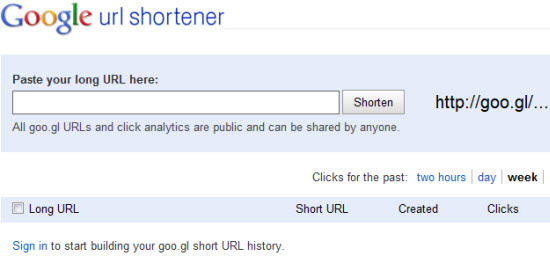 Bit.ly is another popular URL Shortener which along with shortening the URLs also provides sharing functionality, history viewing, advance Tools, side bar bookmarklet and developer tools.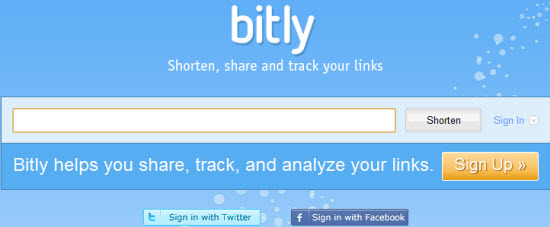 Su.er is a URL Shortener by Stumble which provides additional functionalities like Real time analysis, Easy publishing to Twitter and Facebook with scheduling, etc.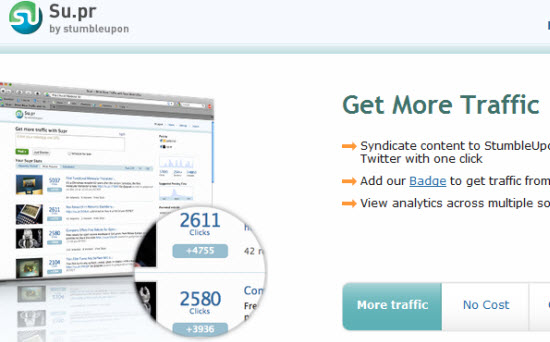 Ow.ly allows you to shorten your URLs and also gives you sharing functionality with bookmarking of links that you have retweeted.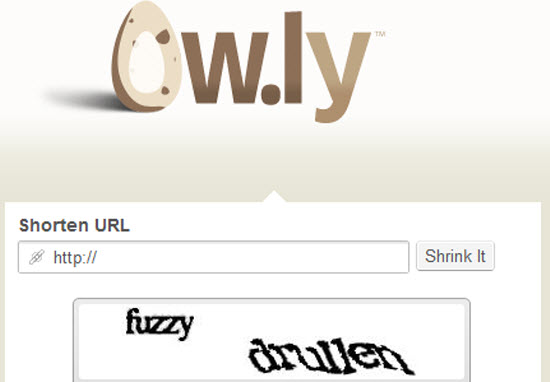 Is.gd shortens web addresses to a minimum length for your emails, forum posts, blogs etc. It hides the real URLs of affiliate links from visitors to your site and cleans up bookmarks for social bookmarking sites.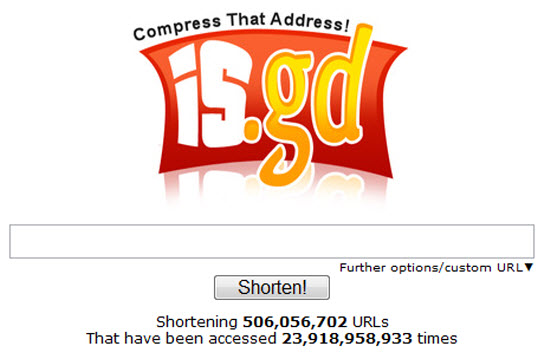 Tinyurl allows you to create Shorteners with URL redirection and also hides affiliate URLs.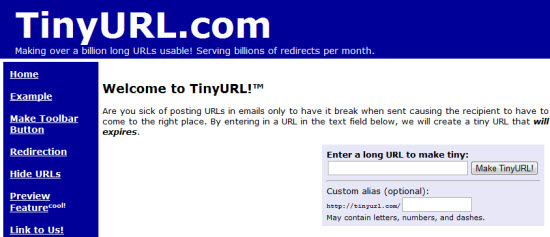 7. Adjix
Adjix features earning of revenue by sharing your links and it uses your own domain name for shortened links.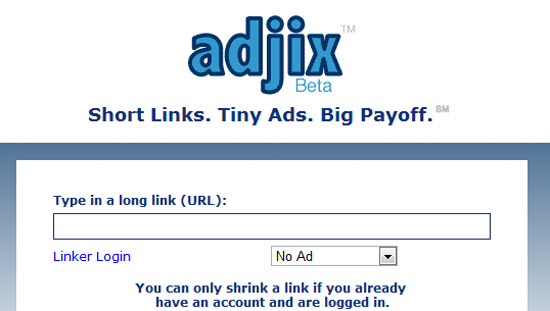 Budurl creates short links for Online and Mobile Campaign Management with features like Edit destination URL, Reset click values, Delete BudURLs, Unique Visits per click, etc.


Cli.gs provides permanent redirection and show the full statistics about the link response.


App.x.co is a URL shortner by godaddy.com web hosting service provider and it also generates the QR code along with shortening of the URL.