Android Phones have become very popular with the masses nowadays. It supports thousands of games and applications which have been greatly liked by millions of Android users all over the world. One of the most popular options available with Android phones is its support for Live Wallpapers. Here we bring to you "5 BFree Beautiful Live Wallpapers for Android".
Live Wallpapers is a huge hit with the Android users and is a source of prime attraction with them. Live Wallpapers give a totally fresh and live look to your mobile. These wallpapers provide a spectacular background to your home screen with 3D and animated images and themes. They are often wonderfully colored and show interactive response to your actions. They can be downloaded from the Android Market or from Google Play. Live Wallpapers are available for free as well as their paid versions are also available.
In the present compilation, we showcase you some of the most popular and trendy Live Wallpapers for Android phones. Hope that you would like the present collection of "5 Best Live Wallpapers For Android".
5 Amazing Live Wallpapers for Android
It is tropical fish tank live wallpaper which showcases beautiful 3D fish and plants. Aquarium Live Wallpaper gives a fabulous background setting along with a smooth motion. Taping once would get you their attention and a double-tap would feed them.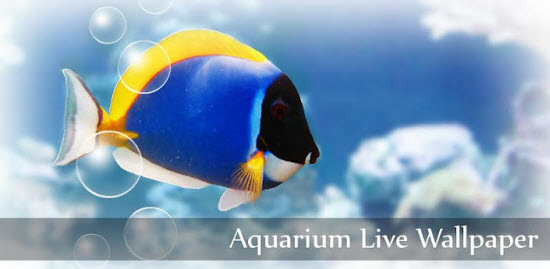 Get to see colorful fish and interactive water in Koi Live Wallpaper. Everything you see in the pond is in 3D design which makes the whole setting look real, beautiful and interesting one.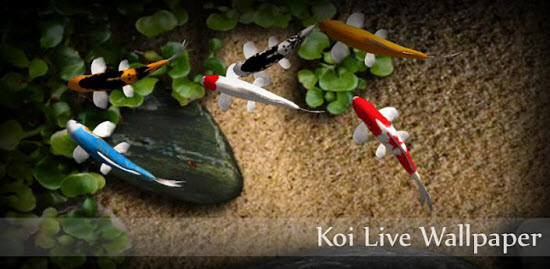 Create a real Wintertime on your home screen with Snowfall Live Wallpaper. You get to see gentle snowflakes falling over swaying pine trees.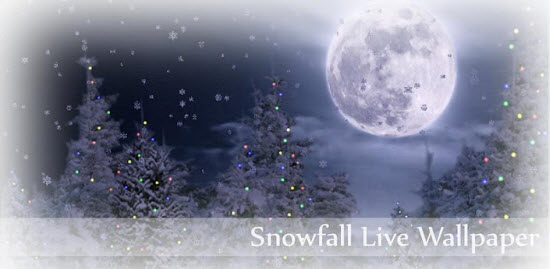 Bubble Live Wallpaper features fun bubbles. You can tap these bubbles to burst them. You can also set different themes, change the number of bubbles floating and can also change the bubble colors.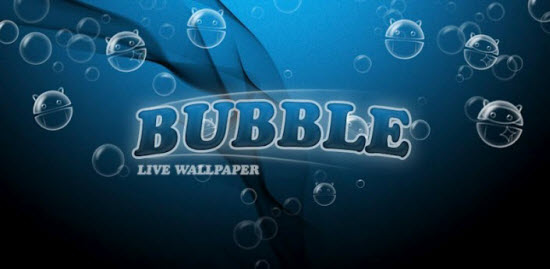 Give your mobile home screen an amazingly fresh look with live scene of the morning sky though the Sun Rise Live Wallpaper. It can make your mornings live and really fresh.