Drive madly! Break rules! Run as fast as you can! And defeat others! Racing games are most popular because we drive as we can't in real life.
Everything is possible with the racing games! You can play them on iPhone, iPad, PS3, X-box and, of course, in PC. But here we will restrict our discussion to PC games only. With extraordinary graphics and enormous thrill, these games have everything to entertain you. But beware; some games expect really high PC hardware to entertain you. Hence, equip your PC properly.
So, fasten your seat belts and get ready for the Race! Here is the list of 10 most popular Car racing games for PC.
Top 10 PC Car Racing Games
With dozens of ravishing modern and vintage vehicles, you can race them on all kind of surfaces and in varied weather conditions. With extraordinary Graphics, Dirt 3 promises to deliver unbelievable gaming (oops, sorry Racing) Experience.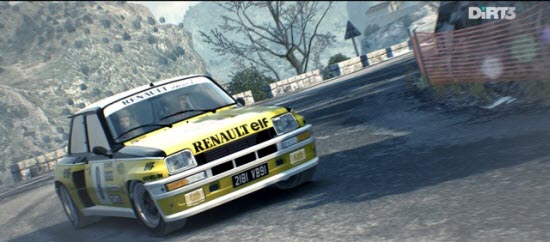 Be one of the most wanted Driver of the country. Here your aim is to get "Black listed", and that too, the No-1. Defeat not only your rivals but also the Police. Released 5 years ago, NFS Most Wanted is still one of the most loved game of the Gamers.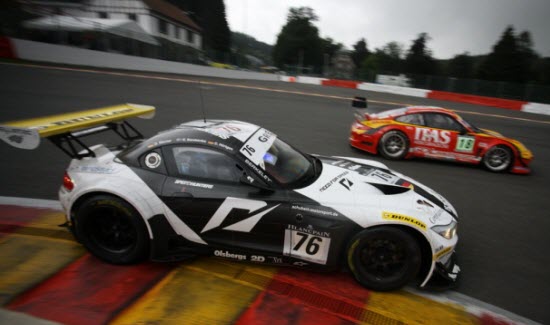 After Most Wanted, now comes NFS Hot Pursuit. With high speed deriving actions, defeat the other players.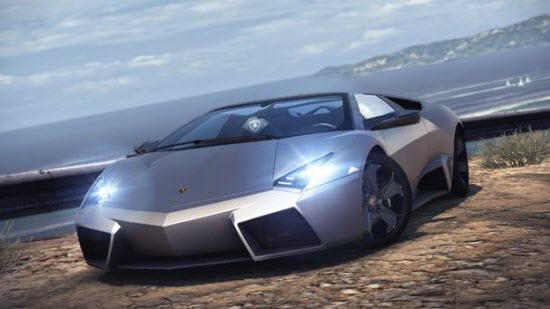 4. Test dive Unlimited
One more street racing game, it will let you drive a licensed cars and bikes. Drive aimlessly to get the feel of Test Drive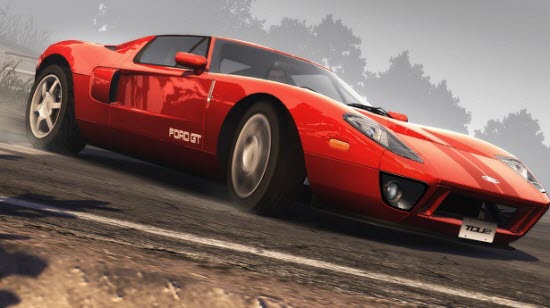 Once again, get ready to feel the thrill of NFS. ProStreet is yet another version of NFS that will let you dive madly around the globe. Give your car the fancy look that you desire and increase the performance to your mark.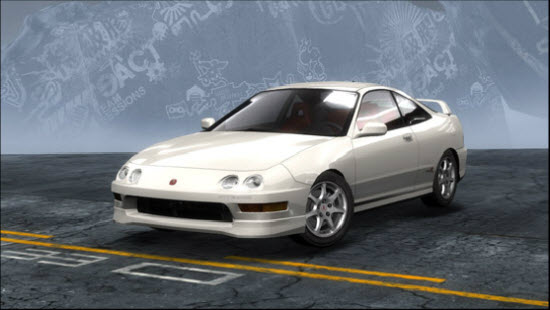 6. Blur
Get ready to drive worldwide! This Nonstop powered up racing game will let you travel around the globe!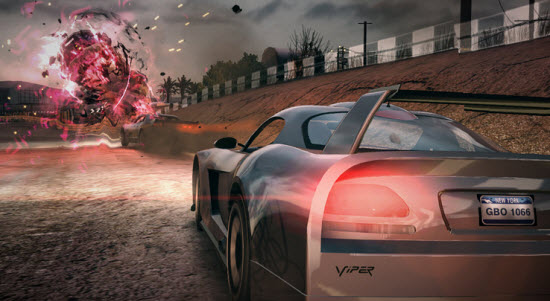 Time for a 'Shift'! If you are rally racer, then you will love this game provided that your PC is powered by a powerful Graphics card.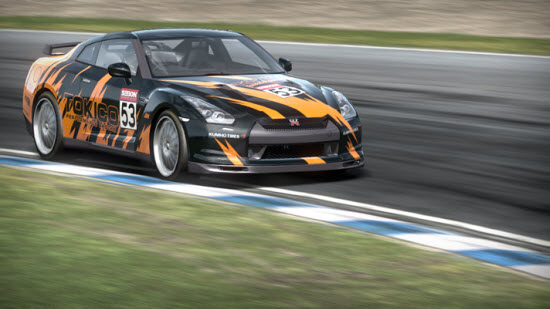 An Arcade-style racing game, Midnight Club II is a feature rich game with a nice graphics. You may figure out some setbacks in the game as we could, but still it's a game worth playing.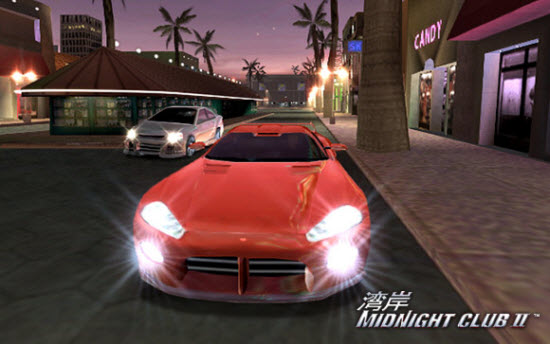 Time to go underground with NFS underground. Though the games is old enough to talk about yet good enough to play once. With the tagline of"Need For Speed", Underground is worth playing.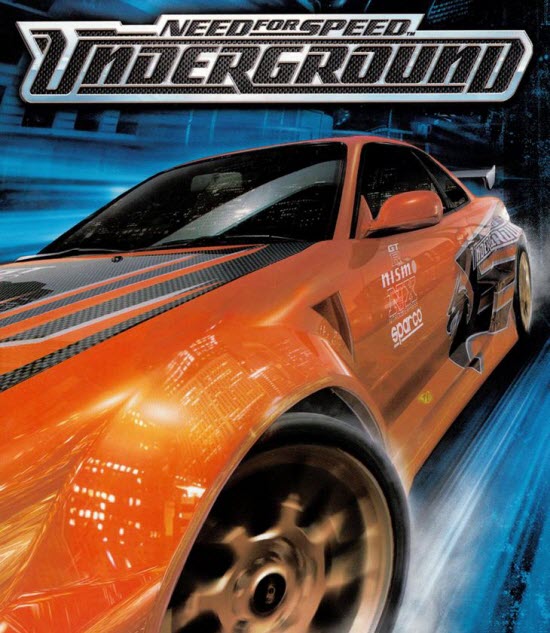 Last but not the least, the discussion of speed is incomplete without 'Carbon'. Like all other versions of NFS, this version is also no less. Drive with carbon to feel the thrill of driving.