The art of downloading music illegally from the internet has been prevailing since the dawn of the internet. People were learning the phenomenon of file sharing in an exponential manner. And it became a common practice among the 'downloaders' to share what they had with them so the rest of the world could access it. Well, when downloading music began about a decade ago, the fire was just unstoppable. With the introduction of P2P, everyone started to trade music files among themselves and in the process forgot the copyrights that music producers keep to themselves.
Napster was among the first software's which provided a place to all the music enthusiasts to trade and share their music files. Obviously, they forgot about the rights which the reserved which made the whole phenomenon an illegal activity. The very popular music band 'Metallica' was among the first to file suit against Napster, followed by this many other music production houses started to file suits too. One among the thousands of suits, made the Napster to finally shut down for good and also pay millions of dollars in restitution.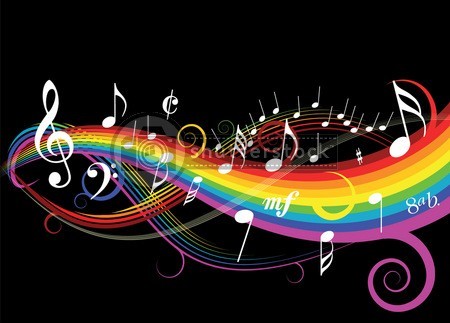 Did you know that, if you were accused and proven guilty for downloading music illegally from the internet, you are liable to be fined $750 per track that you have downloaded! Suddenly just one dollar a track doesn't seem that expensive does it? And to top it all off, if you were accused for criminal offenses then you could be fined up to $250,000 regardless of you having a motive for personal gain or not.
After the shutdown of Napster people started to realize that downloading music without paying is a crime. So many companies started to develop new methods to buy music online which were completely legal. These were termed online music stores where one could go and browse through thousands to tracks that the store had to offer. By paying a minimum amount you could buy tracks and it would be completely legal. Amazon, iTunes and other stores like emusic started to dominate the market, under a new owner and head Napster too resurfaced as a leading music store which was now legal.
At present even though there exist countless number of online music stores, here are some of the most popular ones which have made their mark among the masses. iTunes store, is among the leading stores today which offers new tracks at a low price. Amazon MP3 is another site you should visit as they offer some useful features like cloud drive which helps to protect all of your downloaded content. Not only this, but at online stores, free stuff is up for grabs too as many of the artists dish out a track or two of their album for free as a promotional stunt.