If you are Japanese and owned an iPhone 4s then this iOS 5.1 update is meant for you now Siri will understand and speak your language but what's new for others in iOS 5.1 update? iPhone 4s Owners will get 3G enable or disable option so now you can choose your network preference. It was not there before which was irritating because 3G consume whole lot of battery if you want to save your battery you was not able to turn off the 3G mode.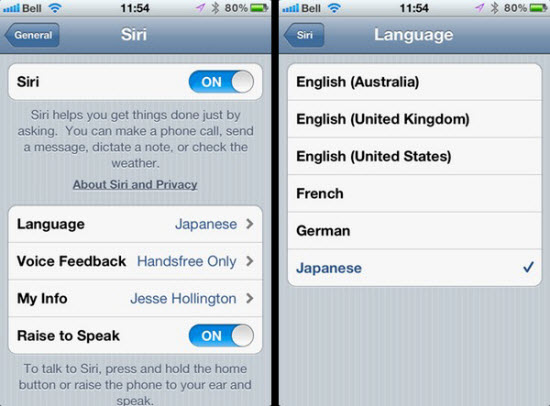 What about the iPhone 4 owners?

Now with iOS 5.1 you can delete photos from Photo stream section of your iPhone that means now you don't have to go to iCloud.com to remove Photos from Photo stream, a camera shortcut will always be there in lock screen, camera face detection will highlights more than one face, addresses bugs affecting battery life and Apple also increases the applications download limit from 20 MB to 50 MB from its App Store over the 2G Cellular Data Network now the message of "Switch to 3G or Wi-Fi to download application more than 20 MB" will not appear it will appear when you download an application which is more than 50 MB over the 2G Cellular Data Network .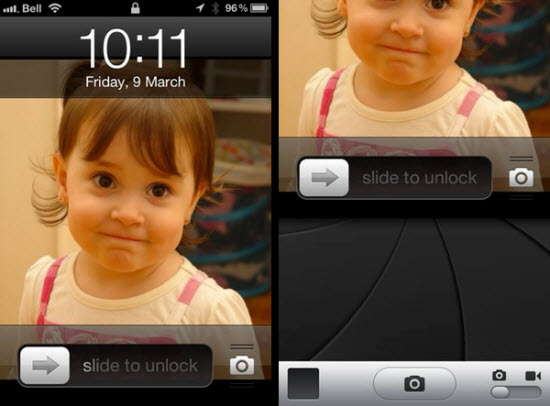 But jailbreakers, unlockes should away from iOS 5.1 update because till now there is no jailbreak available for iOS 5.1 so updating to iOS 5.1 you could lose your jailbreak and if you have unlocked iPhone it would upgrade your iPhone to unlockable baseband. So, wait till the release of any jailbreaking software for iOS 5.1.