Sony, known for its super quality and high price has introduced yet another masterpiece in VAIO range. The Sony VAIO VPCF215FX/BI is 3D technology based laptop with 16inch wide screen. SONY always representing an elite segment, tags this laptop price starting at $1499.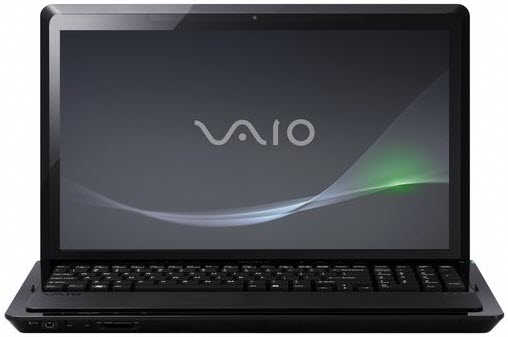 The Sony VAIO F Series comes with Windows 7 Home Premium edition and has an Intel Core i7 2.00GHz Processor capable of multitasking or multimedia of 3D quality and is complemented by Intel Turbo Boost Technology 2.0 which adapts processor speed for more performance and gives 2.90GHz speed when you need it.
3D Feature: With 16 inch LED screen of 1920 x 1080 resolutions VAIO F-series is a complete 3D laptop. You can now experience 2D and 3D Blu-ray Disc movies in stunning Full HD 1080p delivering incredibly high contrast levels and vibrant colors. It comes with a built-in 3D sync transmitter and included 3D Active Glasses which lets you enjoy 3D movies, photos and videos in Full HD picture quality. The glasses greatly reduce unwanted "ghosting" effects known as crosstalk and are adjustable and comfortable and feature batteries that last up to 100 hours. VAIO F-series also features a 3D button which converts 2D HD video and DVD/BD to 3D in real time.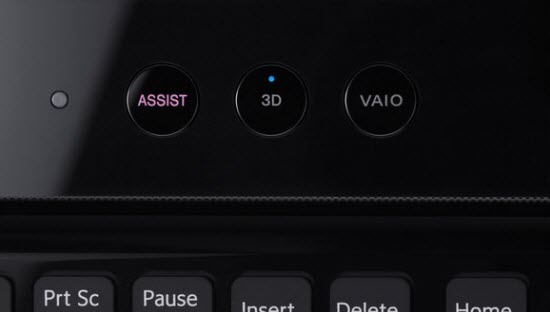 The Ballistic sound and Graphics: To make your system a home theatre VAIO F-series is empowered with the S-Force Front Surround 3D system; extendable to 5-channel surround sound, making it the perfect companion to 3D entertainment.
For a 3D laptop, this system seems better-suited to Blu-ray and video playback than games as it supports NVIDIA GeForce GT 540M graphic card (with 1GB video RAM) delivering par satisfactory responsive game play.
The laptop instills an internal Memory of 6GB (4GB + 2GB) and 640GB serial ATA disk space. Other features include Backlit keyboard with number pad ideal for low light usage. The company offers you a 1 year limited warranty and Nortan internet security 2011 30 days trial pack.
Verdict: The year 2011 marks its excellence with the 3D laptops and the Sony Vaio VPC-F215FX/BI finds its place at the top level. Although being on the more expensive side, it still allures a lot of SONY lovers with its stylish look and powerful components.