If you are tired of using the interface of iTunes 10, there comes up a complete new interface with complete new features iTunes 11. Apple finally launched the iTunes 11 on 29th November 2012 which was used to be launched a month before.
The new iTunes 11 is completely redesigned and is said to be one of the best iTunes design up till now.
iTunes are simple a media library and media player developed by Apple. Here, you can find all the apps developed by Apple; you can download them easily from iTunes. You can organize your audio and video from iTunes.
iTunes are for all the devices running on OS X operating system and on all iOS devices iPhone, iPad and iPod. Now, iTunes is available for Windows also.
The new iTunes 11 is completely different from the previous versions of iTunes whether you consider the looks or the features.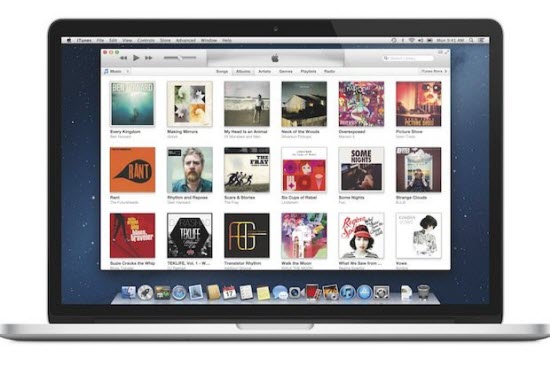 The apps are so beautifully designed that have never been before. You can do all you want from the front window only you do not have to swap all again. The whole view of Window is so simple you can find all at a single place whether its music, apps, videos, TV shows or movies.
Explanation and Example: If you will click on a particular album, all the songs of that album will be open in a Window below only and then you can choose the one you want. It will also give you the suggestions of the related albums.
If you are song freak there, is a mini player for you at the top adjusted very nicely from which will play the song you want as well as you can check the list without going to the library. The song that will play next will also be displayed over there only. Once you select the types of songs, artist, album or genre you like it will play the related song on its own you do not have to do anything.
Another great feature of iTunes is the cloud storage facility. With this, you can access your cloud content from any other device from any other place. You can pick up your movie from the place where you left even if you open it up in any other device.
It also keeps track of your previous history that you once played so that you do not face the problem in searching it again if you want to play it.
iTunes 11 is packed with all new exciting and amazing features. Have your set if iTunes now and explore all the features.