Zip files are what we regularly have to deal with. A zip file contains one or more files that have been compressed, to reduce file size. Reduced file size helps to share it easily over Internet.
Today almost all operating system (OS) comes with inbuilt support for zip files with limited use. There are many software available for file compression which can do compress your files and reduce the file size. File Compression Software not just compress your files but they can easily zip or unzip files and they support many different file compression formats. Here are 5 free best free file compression software which can do same task as paid compression software.
5 Most Popular File Compression Software
7-Zip is open source software and my favorite file compression software. It is very easy to use and supports file like 7z, XZ, BZIP2, GZIP, TAR, ZIP, WIM, and Unpacking only: ARJ, CAB, CHM, CPIO, CramFS, DEB, DMG, FAT, HFS, ISO, LZH, LZMA, MBR, MSI, NSIS, NTFS, RAR, RPM, SquashFS, UDF, VHD, WIM, XAR and Z.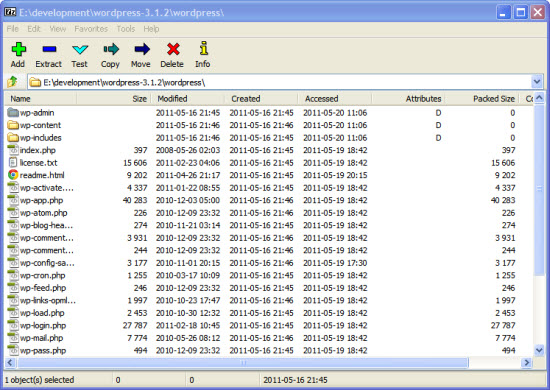 Free RAR Extract Frog is a skinable extraction tool for RAR-archives that support spanned archives as well as the decompression of password protected files. Start the extraction of a RAR file by drag 'n' drop, double click or shell integrated context menu.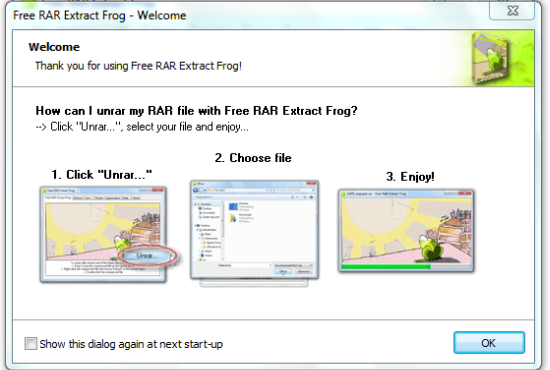 IZArc is freeware archive utility supporting many archive formats like: 7-ZIP, A, ACE, ARC, ARJ, B64, BH, BIN, BZ2, BZA, C2D, CAB, CDI, CPIO, DEB, ENC, GCA, GZ, GZA, HA, IMG, ISO, JAR, LHA, etc. With a modern easy-to-use interface, IZArc provides support for most compressed and encoded files, as well as access to many powerful features and tools.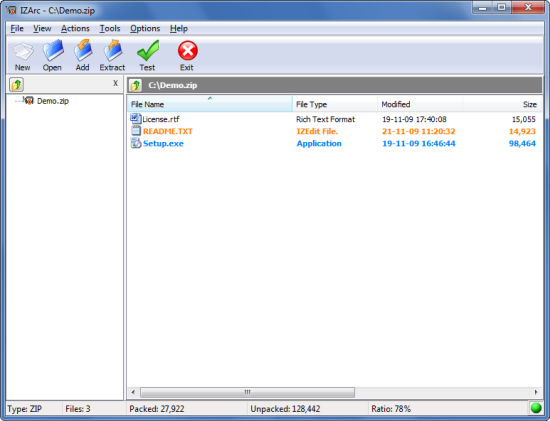 ZipGenius can handle more than 20 compressed archive types, so it is a perfet companion for your work and daily activities; but ZipGenius doesn't handle compressed archives, only: it is flexible and expandable so it could almost everything you want from it.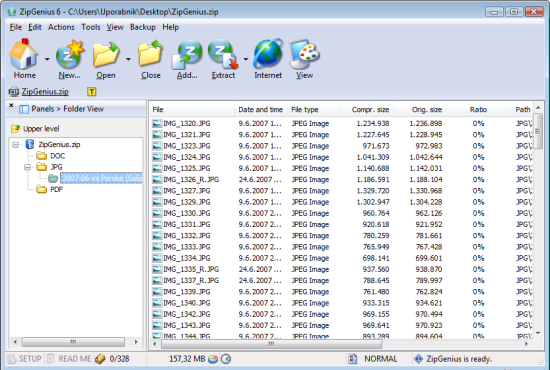 PeaZip is open source file compression software. It supports compress file create 7Z, ARC, BZ2, GZ, *PAQ, PEA, QUAD/BALZ, TAR, UPX, ZIP and can extract 129 archive types: ACE, ARJ, CAB, DMG, ISO, LHA, RAR, UDF and many more.