Today's techno savvy world is not just limited to Television and radio for entertainment, as we all know. The advent of computers, iPods, iPhones etc. has changed the scenario entirely. So, to playing audio and videos on PCs and media player devices is now much comfortable and today's latest trend. But the software on which you are playing your videos and audios, matters a lot. Software, called Media Players, are written and developed to meet your requirements related to playing your multimedia content.
Surprisingly, as many of you have probably observed, the same video sometimes may not be played on one player and runs well on other. It's because of the diversity in the format of the videos and audios that creates this difference!
Today audios and videos comes in various types of formats like .aif,.mid,.mp3,.mpa,.ra,.wav,.wma,.3gp,.asf,.avi,.flv,.mov,.mp4,.mpg,.swf,.vob,.wmv etc. and to play all such formats may not be possible for the media player you have installed in your PC. So, you should not get surprised to see the video that was playing well in his PC but refuses you to show itself on your machine. The reason behind is simple as stated above; your media player is not supporting the video!
Obviously, the best media player is the one which plays most of the file types. And to assist you in your hunt in finding the best media player, we are discussing here below the media players which will help you to play your multimedia better!
10 Top Media Players for Windows
Windows Media Player
The first in the list is Windows Media Player, as it comes bundled with the Windows OS and supports many popular audio and video formats—including 3GP, AAC, AVCHD, MPEG-4, WMV, and WMA. It also supports most AVI, DivX, MOV, and Xvid files, enough reasons to make it your first choice. Available in many versions, you may also get it from http://windows.microsoft.com but, remember to download that version that is compatible with the Windows you are using.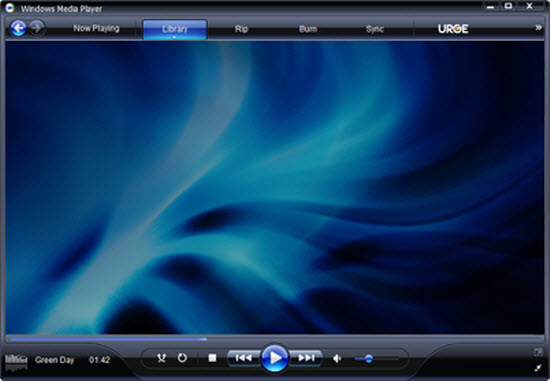 Download Software
Winamp
The second rank in the list goes to Winamp because of the various features it delivers. The bare minimum hardware requirements and far better performance, make winamp everyone's favorite. Moreover, Winamp always provide you many skins and plug-ins to make it even better! Go for it by following http://www.winamp.com/ . If you don't want to spend money even then also, you may visit the site without hesitation as it offers its standard and lite editions for free!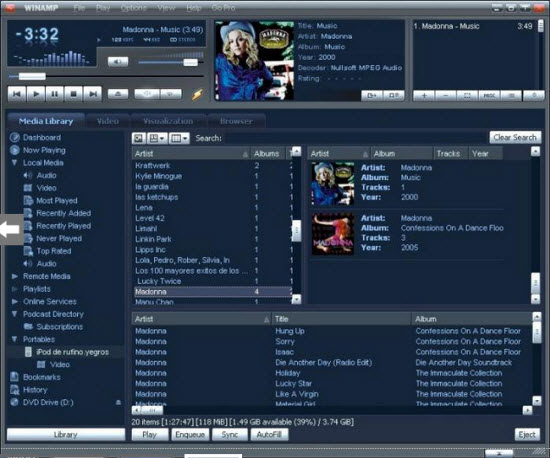 Download Software
VLC Media Player
The discussion about "Best Media Players" is never complete without taking into account, one of the most popular, VLC media Player. Able to play almost every media type, VLC media Player shows-off an easy to use, user-friendly interface. It Plays MPEG-1, MPEG-2, MPEG-4, DivX, MP3, and OGG, as well as DVDs, VCDs with equal ease. Undoubtely, the VLC is compatible to almost everything you can think of that plays most codec and requires no Codecs! You can download this wonderful media player ABSOLUTELY FREE!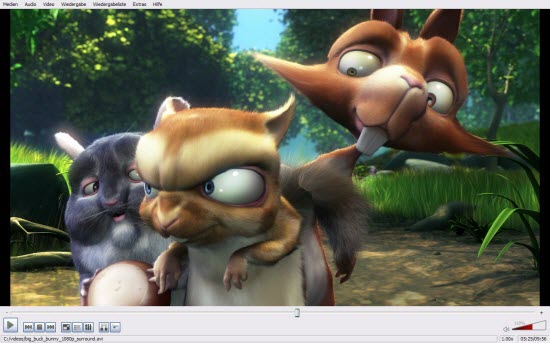 Download Software
iTunes
Now comes the Big Giant! Associated with the Big name of Apple, iTunes let you play your media on your Mac and PC. Moreover, you may add it to your favorite Apple gadgets like iPhone, iPad, iPod etc.This Media Player will make watching movies and listening music simple for you. Available for FREE, you may download it from http://www.apple.com/itunes/.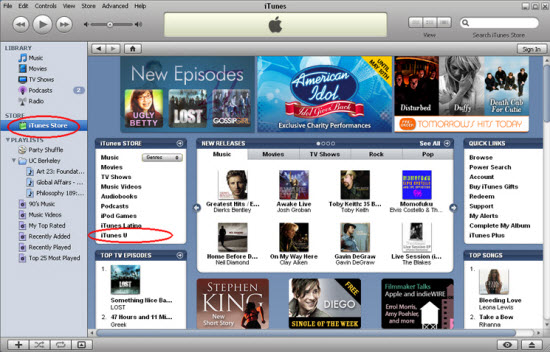 Download Software
RealPlayer
Available for FREE , you can download it directly from http://asia.real.com/?mode=rp . With Real Player you can play videos and download videos from internet . Moreover you can also convert the formats of videos with a great ease. That's why it's REALLY a cool Player !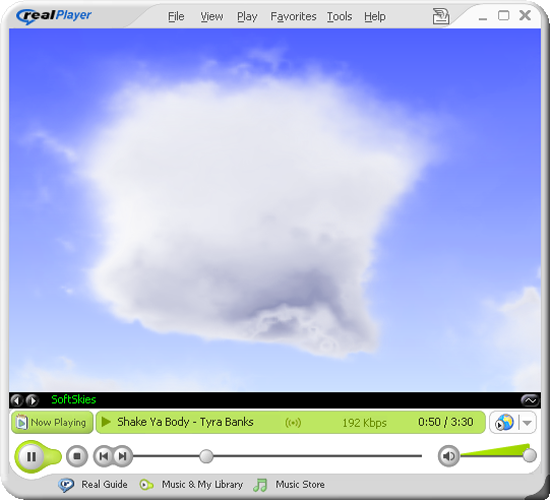 Download Software
GOM Player
Runs well on all the Windows versions from Windows 98SE to Windows 7, The GOM Player is a lightweight software with the size of just 7.21 MB! The Player itself includes many codecs like XviD, DivX, FLV1, AC3, OGG, MP4, and many more to play almost every video.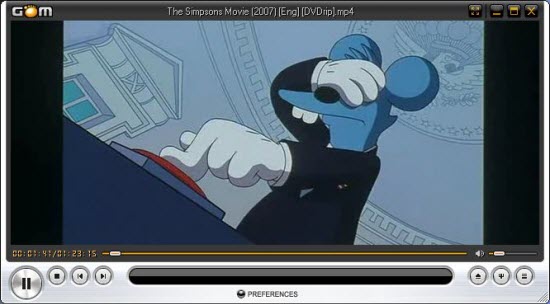 Download Software
jetAudio
jetAudio 8.0.16 Basic with upgrade is available for free on http://www.jetaudio.com/download/ But that doesn't mean that it's just "basic" and can't do well. For your surprise, even the simplest version of jetAudio consists of lots of Stuff to enjoy music and videos. So, next time, fly away with your media with jetAudio!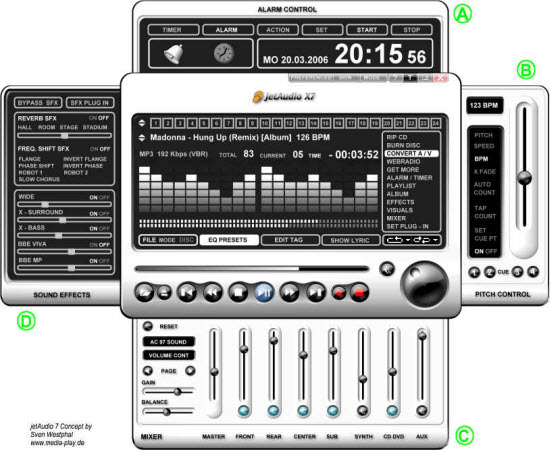 Download Software
Media Player Classic Home Cinema
Liked by many critics, Media Player Classic has maintained itself in it's position despite of so much competition from VLC and Real Player. This light weight media Player will play almost all types of media formats for you and probably it's the reason why it's loved so much. At a first glance you may confuse it with Windows Media Player v6.4, but it does more than that! Follow it on http://mpc-hc.sourceforge.net/ to get your Free copy.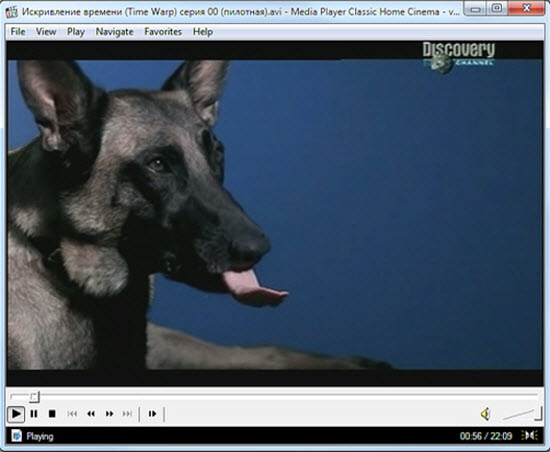 Download Software
ALPlayer
It's again one more free media player that you would like to install in your PC. ALPlayer includes the basic codecs to play most of the Videos. But still if you can't play any movie , please don't worry because , ALPlayer will download the rare codec from ALPlayer Codec Center and install it for you. A big list of supported formats like 3G2, 3GP, 3GP2, 3GPP, ASF, ASK, ASX, AVI, BMK, DAT, DIVX, FLV, IFO, K3G, M1V, M2T, M2TS, M2V, M4V, MKA, MKV, MOV, MP4, MPA, MPE, MPEG, MPG, MTS, OGM, RM, RMVB, SKM, SMI, SMIL, SRT, SUB, SWF, TP, TS, VOB, WM, WMP, WMV, WMX, WVX is one more reason to go for it.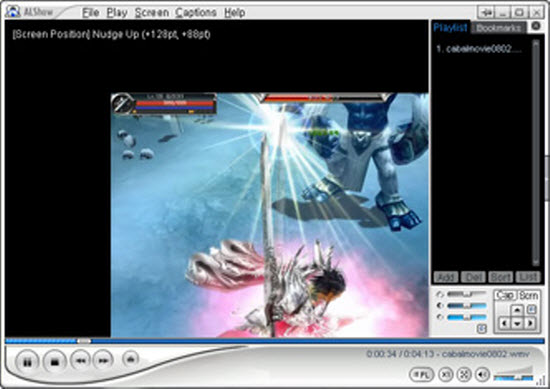 Download Software
Kantaris
Last but not the least, Kantaris is a free and open source Media player available at http://www.kantaris.org/. Simple but compatible to most of the videos, Kantaris is yet another Media Player to suit your needs.